Since it began operations back in 1920, Chrysler has been one of the pioneers of vehicle innovation. From the start, they prided themselves on building luxury vehicles that are affordable; and throughout the years they have accomplish just that. Chrysler has built a solid reputation for their exceptional engineering, attention to detail and the amazing performance their vehicles deliver. When you buy a Chrysler, you are buying the best in vehicle innovation. 
Comparing Cars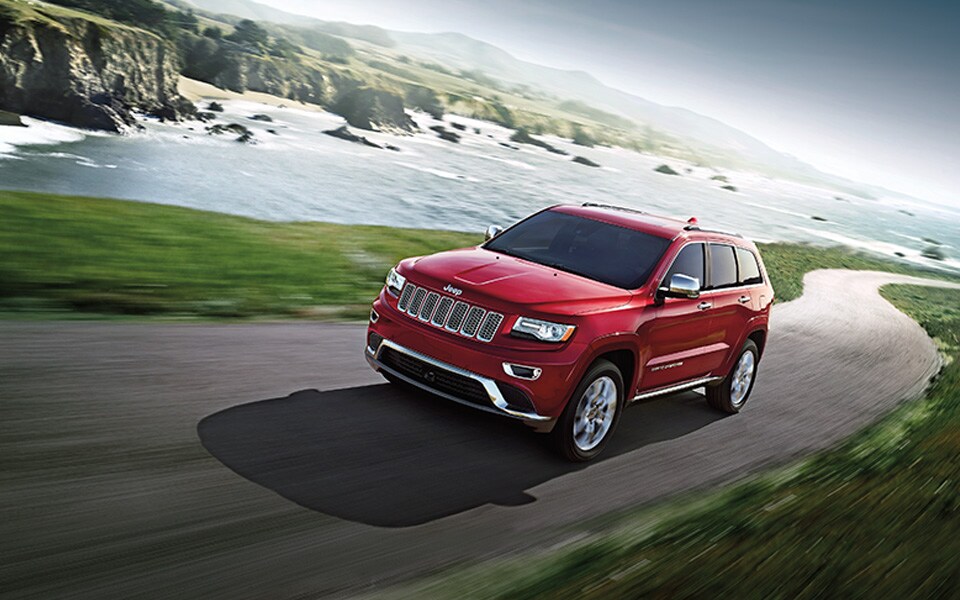 With so many different vehicle choices and automobile resources available, it can make shopping for a new car a lengthy process. To help you expedite this process, we here at
Fullerton Chrysler Jeep Dodge
want to help you.
We accomplish this with our helpful tools such as our compare cars articles. These articles are informative in that they compare cars from Chrysler with vehicles from other manufacturers in the same class. These comparisons examine pertinent information such as vehicle performance, fuel efficiency, safety offerings, trim choices and technological tools. With this information, you can decide whether it is the right vehicle for you.
We offer you these compare cars articles because we understand that your time is valuable and we want to provide you with the information you need so you can make a comfortable decision. It's our commitment to giving you this information that makes us a great dealer to visit.
Your NJ Chrysler Destination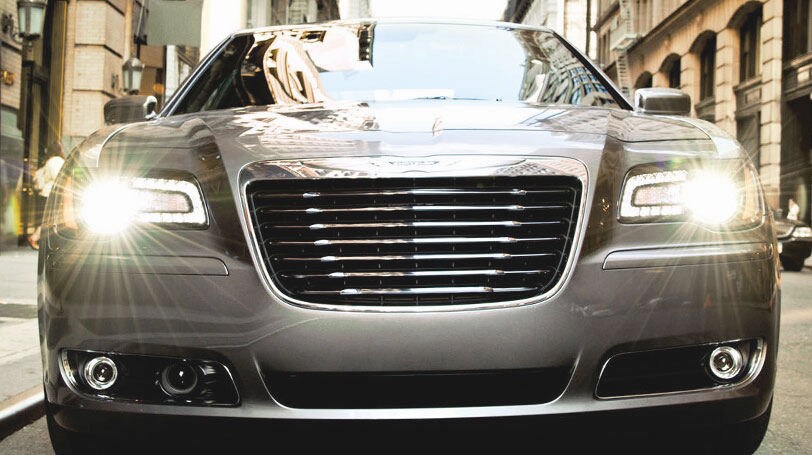 With so many dealerships in the area, it can be hard to find the right one for you. That is why here at Fullerton Chrysler Jeep Dodge we will work hard to be your Chrysler dealer. We have a convenient location on 1050 US Highway 22 in Somerville, New Jersey, which makes it easy for residents in and around Bridgewater, Manville and Martinsville to find us easily.
In addition, we have a huge selection of brand new Chrysler and Dodge models you'll love. If you crave iconic styling and sporty performance, the 2016 Dodge Charger is an excellent choice. This dynamic car features the award-winning 3.6-liter Pentastar V6 engine to give you the perfect mix of power and efficiency.
Meanwhile, if you are interested in a luxury offering, then you should consider the 2016 Chrysler 300 Sedan. This elegant sedan elevates your drives with its luxury styled interior, which houses an 8.4-inch touchscreen you can use to access directions via SiriusXM Travel Link. This sedan is also the first in its class to have a nine-speed automatic transmission to give you smooth drives on your trips through scenic New Jersey.
The main reason why we should be your NJ Chrysler dealer of choice is our staff. We take pride in knowing the inns and outs of our vehicles because we think you deserve the best service. This means that when you visit our beautiful showroom, you'll encounter a friendly staff that will be delighted to help make your vehicle buying experience informative and comfortable.
When you are ready to visit us, we have flexible hours to accommodate even the busiest schedules. We are open Monday through Friday from 9:00 am until 9:00 pm. On Saturdays, we are open from 9:00 am until 7:00 pm and we are closed on Sundays. To experience the difference in our professional customer service, please visit us. You'll be glad you did.