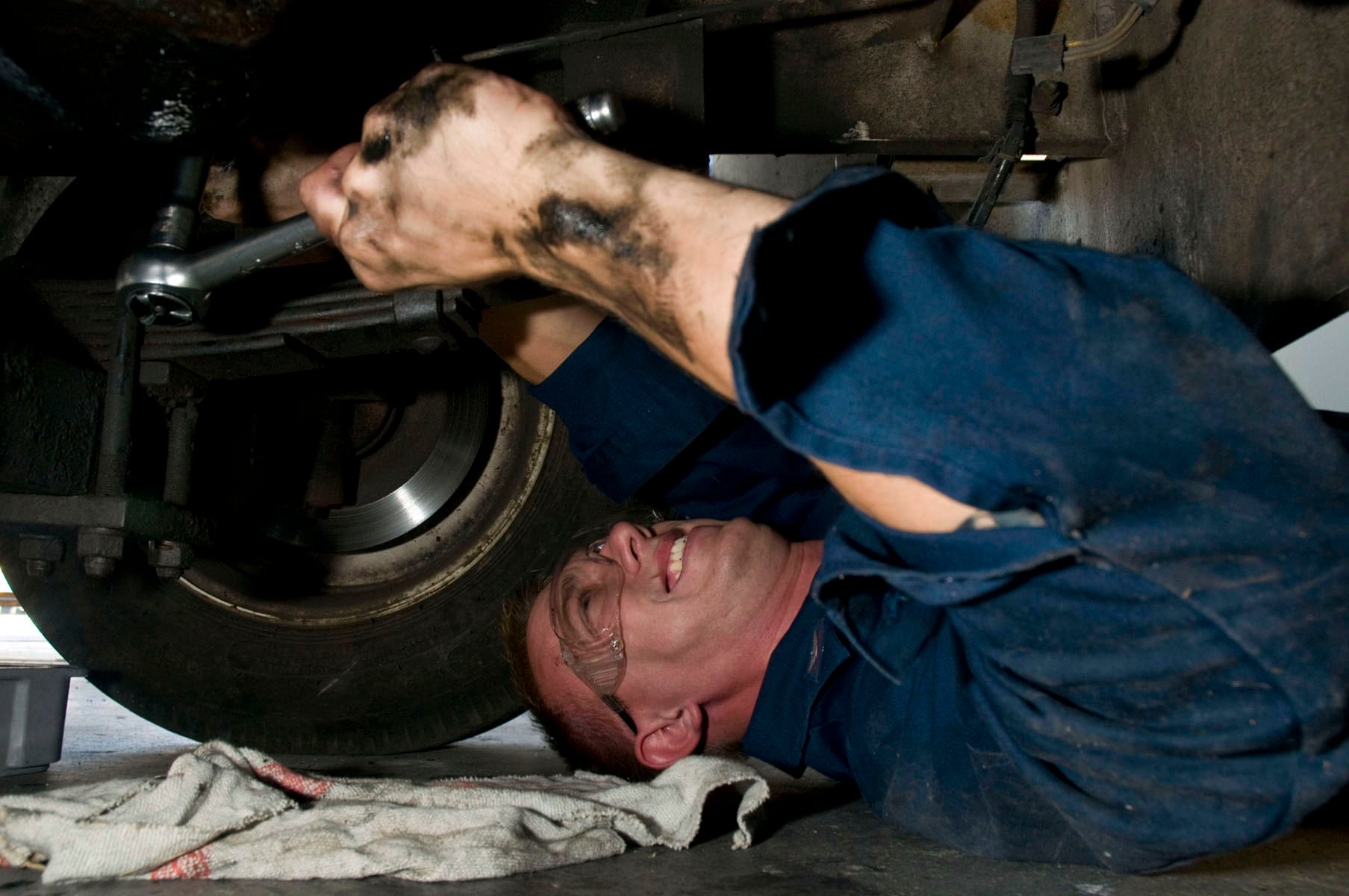 Oil changes are not the most challenging of vehicle maintenance tasks, and as such they sometimes tend to slip our minds. As owners of cars and trucks, however, this simple servicing procedure is one of the most important. Neglected, it can cause severe problems, and geographical location can have an impact on how often we should deal with the issue. For instance, hot summers such as we enjoy can increase the frequency that an oil change in Somerville, NJ is needed. 
The Functions of Oil
Your engine would seize, you'd be stranded, and at the very least, an entire top-end rebuild would be required.  Oil's primary function is to allow metal to move against metal - often at incredible speeds, sometimes pressed tightly together - without damage. 
One of the many such functions your engine oil serves is to ease the passage of the pistons as they hurtle upward and downward inside the cylinders. Without oil - or, indeed, with old, worn-out oil - the friction created by that metal-on-metal movement would generate so much heat that the surfaces could literally weld themselves together. 
Why Change Your Oil? 
Aside from preventing the kind of catastrophic damage described above, keeping your engine in tip-top condition translates directly into an engine that is likely to:
Last far longer, in terms of miles covered and years of work
Run more efficiently, thus saving money immediately on gas or diesel, and eventually on replacement parts and extensive mechanical repairs 
Checking the dipstick to ensure the oil level is within acceptable parameters is not enough. An engine that's topped up with old oil is still in danger. Following is a partial list of other risks you run:
Oil needs to pick dirt up from inside the engine and transfer it to the filter, where it can be safely held. Old oil can't do that.
Dirty oil is thicker than clean oil, thus less effective and more abrasive; in extremes, old oil itself can exacerbate wear.
New oil contains additives including corrosion-resistant formulas, detergents and dispersants, all of which have a working life. Using old oil is using oil without those important elements. 
Okay, So How Old is "Too Old?" 
It used to be a universal rule of thumb, within the automotive industry, that an oil change once every 3,000 miles would be sufficient to keep your engine running smoothly and healthily. Rules of thumb, of course, can seldom be trusted for accuracy. 
In fact, the lifespan of oil is negatively affected by a number of driving pattern factors. Drivers should always check their owner's manual for the advised mileage maximum, but that figure can be substantially reduced by making frequent short trips (especially during cold weather), and the halting progress of city and rush-hour traffic. Dusty or sandy conditions can increase the need for an oil change in Somerville, NJ, but perhaps the most damaging driving pattern is frequent or heavy towing. 
Professional Advice 
Fullerton Chrysler Jeep Dodge Ram is the premier NJ Chrysler dealer serving Somerville, Bridgewater, Vineland, all other New Jersey areas. Our car service department is open between 9:00 AM and 9:00 PM Mondays through Fridays, and 9:00 AM to 7:00 PM Saturdays (we're closed on Sundays).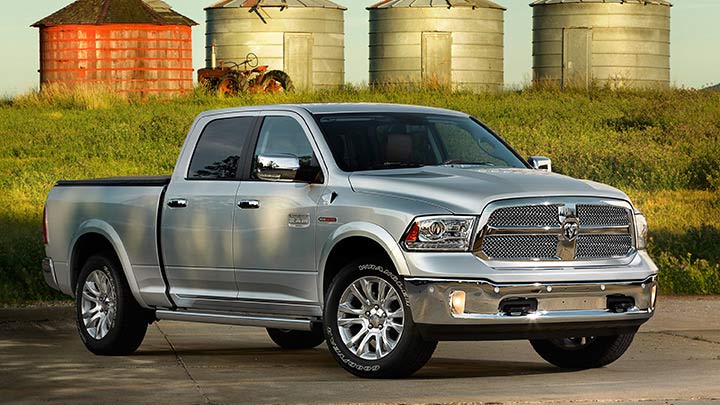 As the leading dealership from which to purchase new and certified-used Chrysler Jeep Dodge Ram autos in Somerset County, we look forward to carrying out an oil change in Somerville, NJ on your current vehicle, whomever its manufacturer. Fullerton Chrysler Jeep Dodge Ram also maintains a full stock of demonstrator vehicles, including the 2016 Chrysler 200 and the 2016 RAM 1500.

We hope to see you soon!
Helpful Tips to Keeping Your Engine Oil Performing It's Best: